With as many animals as we have running around the house, pet hair becomes a real problem. I mean have you ever tried getting lab hair out of a couch? It's absolute murder. 
Pet hair removers are a dime a dozen but here is the one we've found works, and works well. And seriously, we've tried them all. 
No more wasting money on lint rollers! (worst product ever for animal hair)
No more dragging your heavy and noisy vacuum cleaner everywhere! (plus you can't easily vacuum a sofa)
Our Reusable Two-Way Pet Fur Remover will make the horrible task of cleaning fur and lint a total breeze. The Two-way motion will pick up any type of fur many times faster than a traditional lint roller ever would. This thing gets yellow lab undercoat hair that our vacuum cleaner can't, it's crazy. 
Check it out in action! Simply move with a fast forward and backward motion and it will pick up all the hair, lint and dust. Open up the storage compartment and toss what's collected in the trash!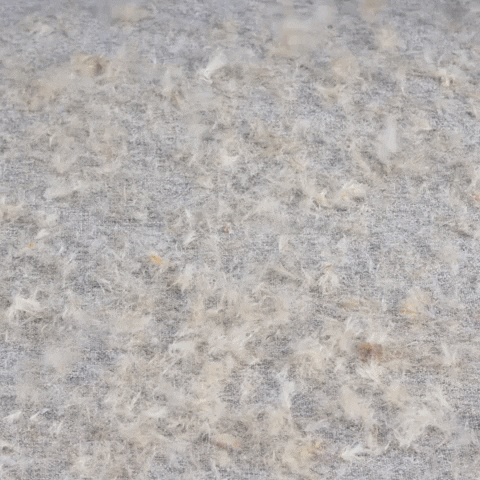 It's so darn easy to use! 
That's it! 
Get it now! You'll thank us later :)